Shelly Dretzka
Owner, aHRrow, Human Resources Consulting
"I bring a fresh, fun side to human resources as I get HR stuff off your desk so you can keep building the business you love."
Shelly's Story
I'm equal parts experienced and risk-taker. I'm a human resources consultant with 25+ years of HR experience, yet started aHRrow in the middle of the COVID pandemic. My style is personal, my approach is upbeat, and my objective is always the same—to be an HR business partner who's a seamless extension of your team.
Like an arrow needs pressure to drive it forward and an archer to guide its way, I aim to hit the shared target of improving the quality of your number-one investment—your people.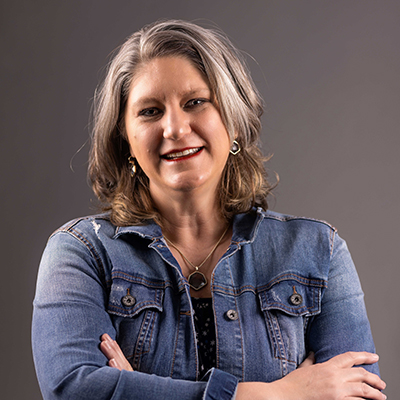 As your Human Resources Outsourcing Company,
my expertise lies in:
Talent acquisition and retention
Employee benefit management
Employee engagement and relations
Compensation & payroll administration
Discover aHRrow on Youtube
What Makes aHRrow Unique?
The 5R's of aHRrow's Performance Management Process